What Native Species are Hiding in Your Backyard?
Free Public Lecture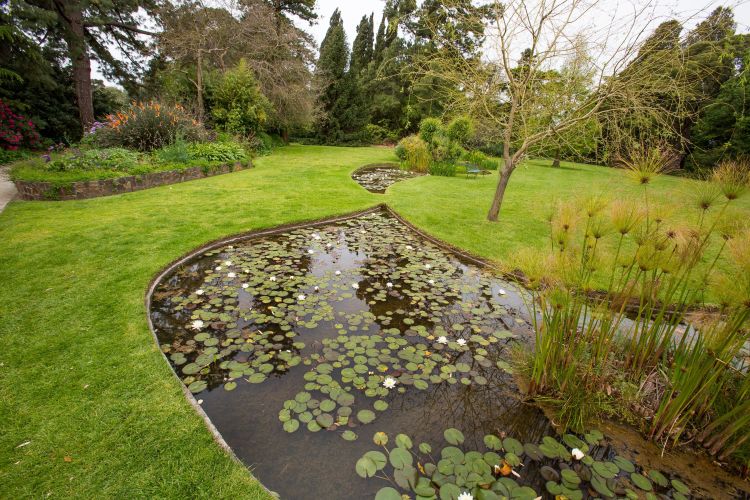 G26/27, BioSciences 1
Building 123
Parkville campus
Tin Alley, Off Royal Parade
Further Details
Ever wondered what native plants and animals share your backyard, local park, creek or even your house? Hint: it's not just gum trees and possums.
Hear stories from the urban jungle about the rare and unusual organisms sharing our environment and how we can better protect these special creatures. There are many threatened species calling Melbourne home, including 46 species listed under the Environment Protection and Biodiversity Conservation Act 1999. You could have a swift parrot, a growling grass frog or a spider-orchid as a neighbour. Learn from ecologists and conservationists about their habitats and how you can better share the city with these hidden living treasures.
This event is hosted as part of Melbourne Knowledge Week.