CERA Scientific Exchange
Exhibition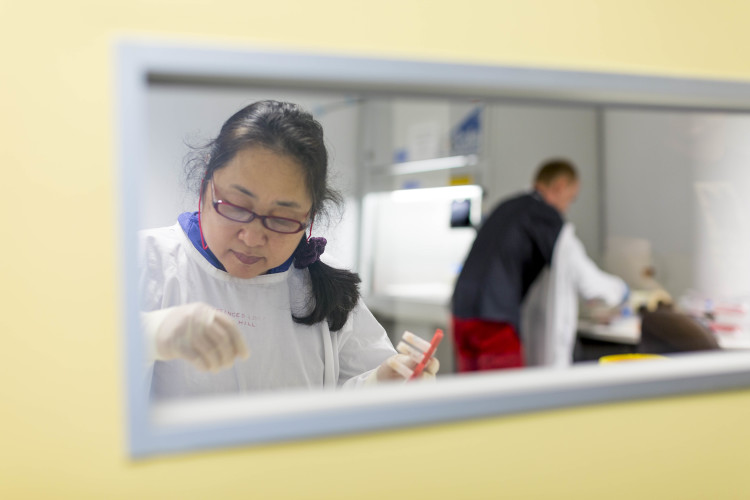 Woodward Conference Centre
Melbourne Law School
Parkville campus
185 Pelham Street
Further Details
T: (03) 9929 8426
The Scientific Exchange showcases the Centre for Eye Research Australia's (CERA's) research to discover the causes of eye disease, find creative ways to detect and prevent vision loss, and develop new treatments and approaches to save and restore sight.
This year's exhibits will include presentations from our teams working on the development of a bionic eye, new treatments for age-related macular degeneration, cell reprogramming to restore vision and the development of an eye test for the early detection of Alzheimer's disease.
There will also be a panel discussion about the future of eye research.