How can we Develop a Passion for Asian Languages?
Free Public Lecture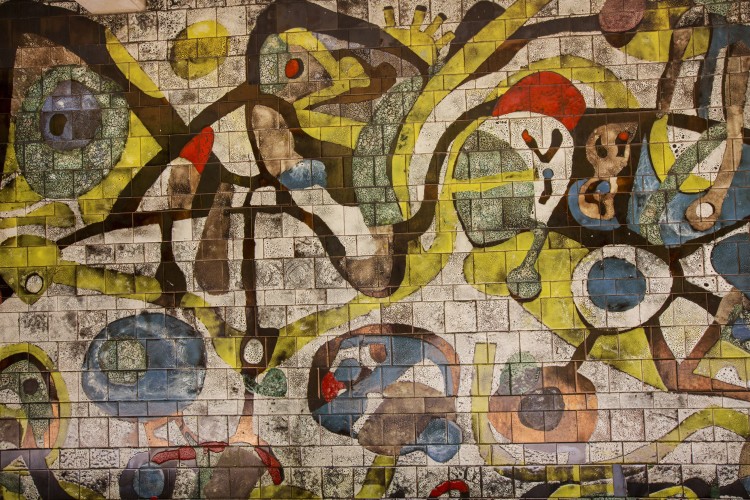 Yasuko Hiraoka Myer (YHM) Room Level 1
Sidney Myer Asia Centre
Parkville campus
An expanded capacity for Asian languages is widely regarded as crucial for Australia's social, cultural and economic future. Given Australia's proximity to Asia, its growing Asian diaspora population and its strong economic ties to several Asian nations, Australia at first glance appears well-positioned to develop excellent opportunities for learning and speaking Asian languages. Yet, according to many indicators, Australia is performing poorly on Asian language education. Indeed. there are now fewer opportunities to study some Asian languages at undergraduate level than was the case in the 1990s.
How can we develop a passion for Asian languages – both as individuals and as a society? How can institutions be leveraged to create more functional ecosystems for learning languages? And what can policy-makers do to improve the situation?
This seminar will explore these questions, with a focus on one of the most neglected (and arguably, most important) Asian languages: Hindi.
With more than 500 million speakers, Hindi is the fourth most widely spoken language in the world. Increased immigration from India has made Hindi one of Australia's fastest-growing languages. Yet, only a handful of Australian schools and universities offer formal Hindi courses. Panellists will discuss the poor state of Hindi education in Australia – as well as that of other Asian languages – and how the situation can be turned around.