What Lies Beneath India's Superbug Epidemic? The Politics and Economies of Resistance
Free Public Lecture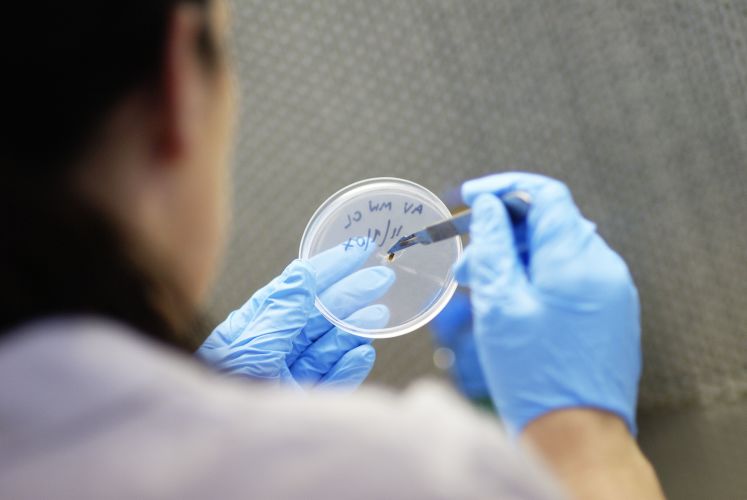 Yasuko Hiraoka Myer (YHM) Room Level 1
Sidney Myer Asia Centre
Parkville campus
India is at the centre of one of the world's most pressing crises: antimicrobial resistance (AMR). A report commissioned by the British government in 2018 estimated that, worldwide, more than 700 000 people die each year from illnesses attributed to AMR.
While the scale of AMR in India is hard to track, its population, vulnerabilities and structural conditions mean that the country will play a key role in mitigating the global AMR challenge.
There is a diverse range of cultural, social and economic reasons for the spread of AMR in India. Australia can help harness interdisciplinary expertise and powerful university-industry partnerships with clinicians, government and civil society to improve the understanding of infective risk to inform the current and future governance of antibiotics in India and globally.
Join the Australia India Institute and Global Health Alliance for a Question Marks Seminar to explore how Australia and India can work together to respond to the growing AMR crisis.
What are the social drivers behind AMR in India? How does cultural practice determine antibiotic usage?