Disorder and Bewilderment
Booked Out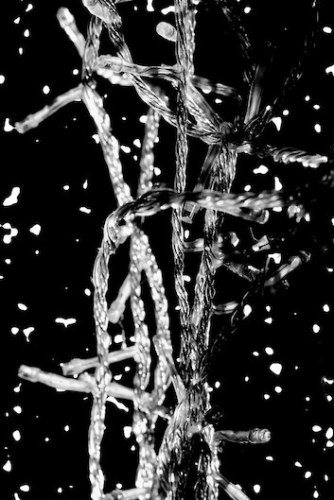 Public Lecture Theatre
Old Arts
Parkville campus
Further Details
Macgeorge Visiting Speaker Award Lecture
Presented by Jack Halberstam, Professor of Gender Studies and English, Columbia University.
This event is now fully booked
In this talk, I want to access the alluring topic of disorder by presenting some work from a book in progress on wildness or 'queerness after nature'. Wildness is a great category with which to think – it references all at once the opposite of civilization; the idea of unsorted relations to knowledge and being – if, as Foucault proposes, there is an order of things, I propose there must also be a disorder of things; this is what I call 'nature after nature'; queerness after and before nature and life as an encounter with both the biopolitical forces of being and the necropolitical forces of unbecoming. And while we think of sexual and gender minority identities as ways of extending the meaning of embodiment, they actually introduce a wildness and a disorder into the system as a whole. Here and now, I offer three aesthetic frames with which to approach the trans* variable body in ways that elude language, bewilder, create wonder and curiosity and offer new or different landscapes of embodiment. –Jack Halberstam
Supported by the Macgeorge Bequest
Image: Chaos by D Simmonds.