A Recipe for Quantifying the Impact of Prevention
Free Public Lecture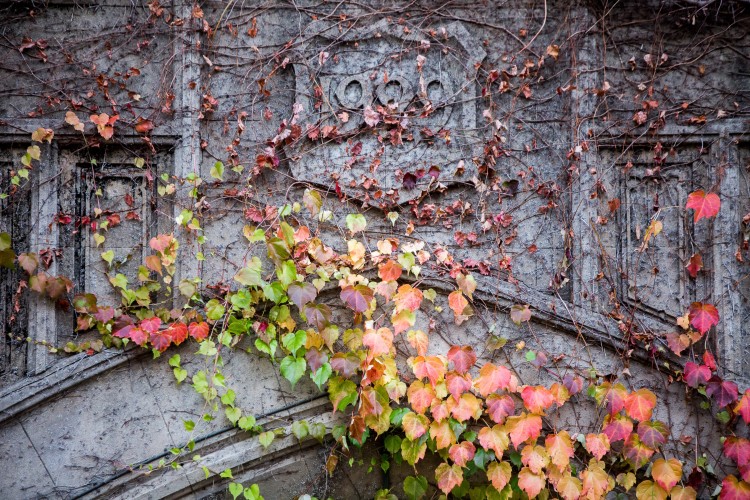 Theatre 1
207-221 Bouverie Street
Parkville campus
Further Details
Many large-scale initiatives have been proposed to improve public health, including taxes on sugary drinks and disease screening programs. How can we predict whether they will be effective?
Professor Blakely will give us his 'recipe': mix epidemiology, economics, big data, statistics and simulation, then serve with league tables!
He will show us how he has simulated the impact of public health interventions on future health gains and cost, why this is important to do, and how he is communicating his results via the Australia NZ Health Interventions League Table (ANZ-HILT) – a world-first online tool for end-users.