Jewellery Making Workshop
Training/Workshop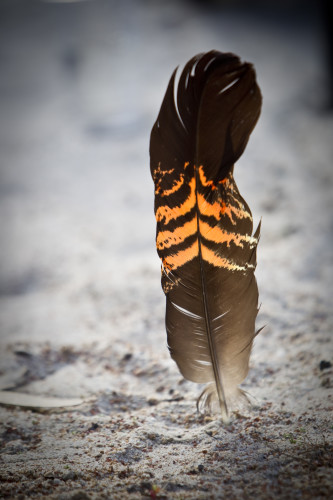 G28 Student Lounge
Performing Arts - Theatre
Southbank
Dodds Street
Further Details
During National Reconciliation Week 2019 at the Faculty of Fine Arts and Music, the Wilin Centre will be delivering two workshops where participants will be able to create a piece of jewellery (either earrings or a necklace).
Emu feathers, echidna quills, wooden leaves and seeds will be available to use. There will only be a small amount of quills available on the day, and these will be limited to two per person. All of these echidna quills have been harvested from roadkill. There will also be burners available for burning seeds and wooden leaves.
Please note that bookings are required for this event.