On the Ruins of History and the Obstinacy of Struggles
Seminar/Forum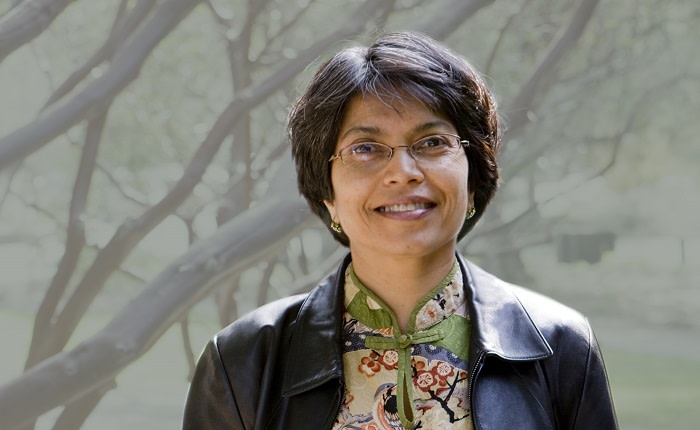 Lecture Theatre G08
Melbourne Law School
Parkville campus
185 Pelham Street
Further Details
T: (03) 8344 4799
The Institute for International Law and the Humanities is pleased to announce the inaugural Saba Mahmood Memorial Lecture, to be delivered by Associate Professor Samera Esmeir (Department of Rhetoric at the University of California, Berkeley).
This lecture will be taking up some of the specific questions raised within the broader problematique that Professor Esmeir addresses in her forthcoming book, titled The Struggle that Remains: Between the World and the International, and reflecting upon how the late Professor Mahmood's scholarship on the politics of secularism helps us enliven and think through them. In this book Professor Esmeir tracks the modern entry of the word international into the English language, and theorises its emergence as a contending signifier of the world, as well as its reconfiguration of horizons of struggle.
This lecture series is dedicated to the late Professor Saba Mahmood (1962–2018), Professor of Anthropology at the University of California at Berkeley. Professor Mahmood's work made ground-breaking contributions to contemporary debates on secularism, religion and feminist theory and praxis. Her work opened up new ways of understanding religion in public life by contesting received knowledge about both religion and the secular, and challenged Western moral philosophy's assumptions in relation to feminist theory in the context of Islam. Her publications and presentations have reverberated throughout the humanities and social sciences, profoundly shaping the scholarship of a new generation of scholars as they develop a thoughtful, knowledgeable, and critical approach to religion in modernity.