The Western Psyche on Resistance: An Analysis of the Egyptian Human Rights Movement
Seminar/Forum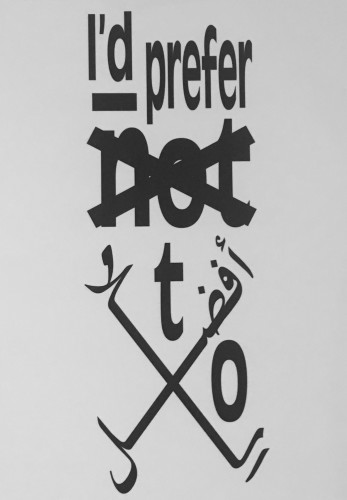 Level 9, Room 920
Melbourne Law School
Parkville campus
185 Pelham Street
Further Details
In the aftermath of the 2011 Egyptian uprisings, the Egyptian Human Rights movement was struck by an ambivalence that took over the spirits of the uprisings. This ambivalence manifested itself through the loss of the movement's capacity to function.
This seminar traces this loss through analysing the western psyche on resistance that reduces the 2011 Egyptian uprisings to an instantiated act that seeks more human rights. The western psyche, on one level, necessitates a form of recovery from the uprisings; and, on another, affirms that the excess desires, which arise from the possibilities that come with the uprisings, are unattainable, lamenting: the streets had to be dispersed into normalcy. The seminar looks at the stakes of theorising the human rights subject as a resisting subject, firstly through uncovering the limits of a right to resistance; and secondly by offering an analysis of the Egyptian Human Rights movement and its space of operations after the uprisings.
The presenter will disrupt the linearity of the seminar through their own experience of Tahrir Square juxtaposed with other experiences during the uprisings. This disruption aims to signpost the sonorous desires that the presenter attempts to bring to presence beyond the legitimised desires within the human rights discourse.