MIFF Talks: #MeToo, Women, Film and Revolt
Free Public Lecture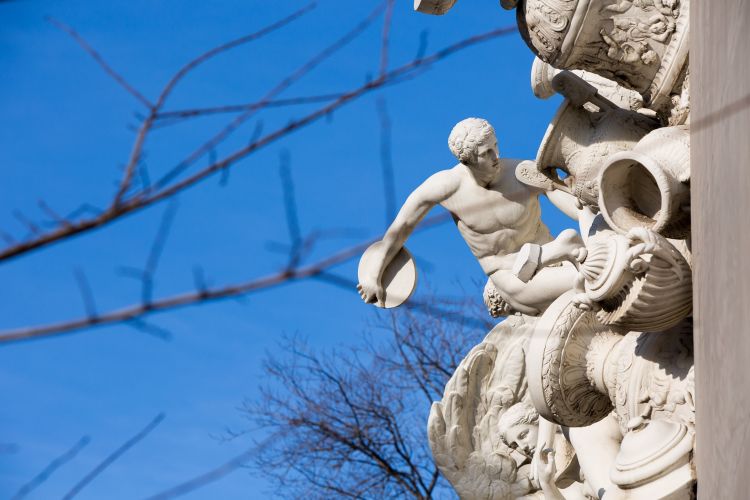 Federation Hall
Southbank campus
Grant Street
Further Details
Ahead of the release of her new book, expanding the concepts explored in the ground-breaking The Monstrous-Feminine: Film, Feminism, Psychoanalysis, film theorist Barbara Creed will discuss a range of contemporary films and television shows.
She will also discuss this year's MIFF films, and how they grapple with real, imagined and symbolic horror in our post #MeToo world.
Barbara's lecture will be followed by an audience Q&A.
Moderated by Annette Blonski. Co-presented with Screening Ideas.
Presented in partnership between the Melbourne International Film Festival and the Faculty of Fine Arts and Music.