The Stables Studios: Artist-Led Tours
Other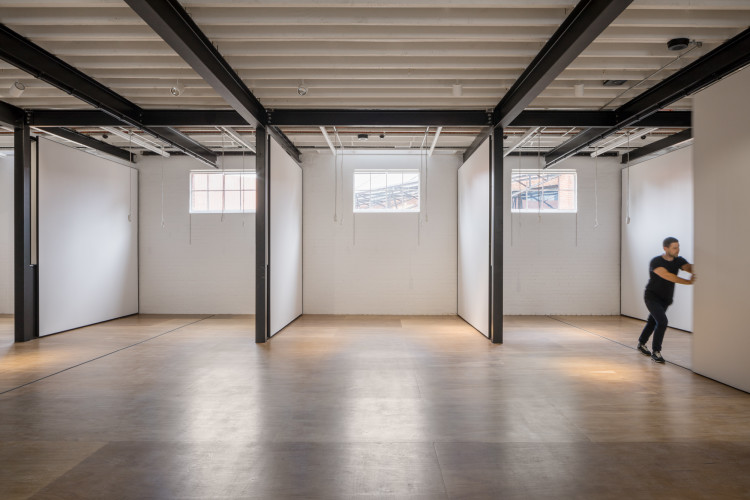 The Stables
corner of Grant and Dodds Streets
Southbank
Further Details
Open to the public for the very first time at Open House Melbourne 2019, following a multimillion-dollar makeover, the former Victoria Police Mounted Branch Stables have been reimagined as a best-in-class facility for learning and creative collaboration.
Designed by Kerstin Thompson Architects, The Stables is a new visual arts wing featuring 170 studios and flexible exhibition spaces.
Tours will be hosted by current graduate visual art students from the Victorian College of the Arts.
Spaces are limited and bookings are essential. Please note that latecomers will not be admitted.
Presented as a part of the Open House Melbourne weekend program.