The Intersection of Companies and Trusts
Free Public Lecture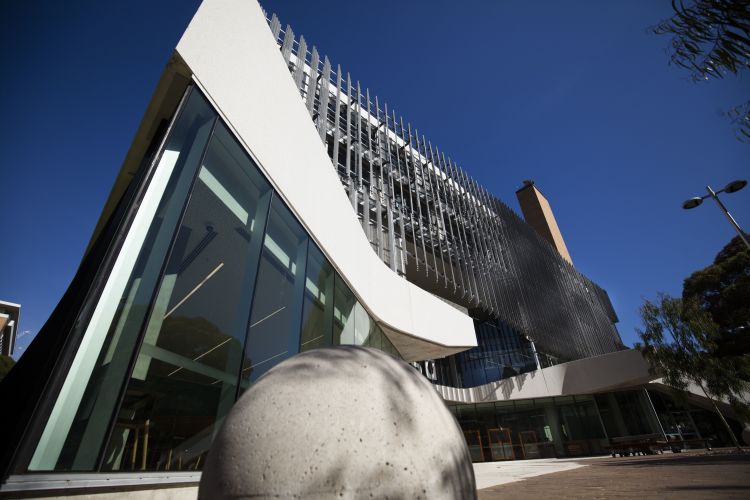 Woodward Conference Centre
Melbourne Law School
Parkville campus
185 Pelham Street
Further Details
T: (03) 9035 1111
Harold Ford Memorial Lecture 2019
In 1981, Professor Harold Ford wrote an article on 'Trading Trusts and Creditors' Rights'. In it, he described trading trusts, an intersection of companies and trusts that had emerged in the decade prior as an increasingly popular alternative to the proprietary company, as a 'commercial monstrosity'. It has been nearly 40 years since those comments yet there is still no coherent and unified approach by Australian courts as to their treatment under Australian company law, nor is there any clear treatment of them in the Corporations Act 2001 (Cth).
On 5 February 2019, the High Court heard the appeal of what is commonly known as the Amerind matter. In the context of this appeal and other recent significant case law, this speech examines the development of the law on trading trusts, specifically on the issue of trust property in an insolvency administration.
About Professor Harold Ford
The Harold Ford Memorial Lecture celebrates the many contributions of Professor Ford to Melbourne Law School, the legal profession, and to the development of corporate law and trusts law. The inaugural lecture was held in 2013 and hosted by the Centre for Corporate Law.
Professor Ford spent almost his entire career at Melbourne Law School following his appointment to the Law School in 1949. He was Dean of the Law School in 1964 and from 1967 to 1973. In 1974, the first edition of Principles of Company Law was published (now called Ford, Austin and Ramsay's Principles of Corporations Law and in its 16th edition with Dr Robert Austin and Professor Ian Ramsay as the authors). Professor Ford also co-authored a leading text titled Principles of the Law of Trusts and other influential books. Professor Ford made many important contributions to law reform, including chairing the Companies and Securities Law Review Committtee from 1984 to 1990.