My Mum's Y2K Party
Performance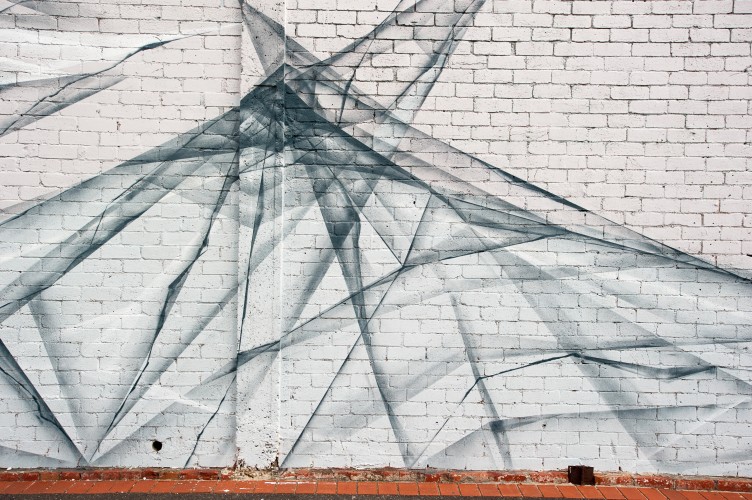 The Open Stage
757 Swanston Street
Parkville campus
Further Details
T: (03) 8344 6975
An annual sketch comedy show written, directed and performed by students that has entertained audiences for over 60 years. Run by the University of Melbourne's Law Student's Society, the Law Revue seeks to promote student comedy and theatre and raise money for a good cause. But don't be fooled – just because it's a Law Revue doesn't limit the comedy to law in-jokes!
Get your ticket today – Don't miss mum's party!
Tickets: Adults: $25, Student/Concession: $20, group of 5: $75 ($15 each). Note: There is an added $1 booking fee.
Presented by Melbourne University Law Revue. Proudly supported by the Melbourne University Law Students' Society and the UoM Theatre Board.