The Colonial Fantasy: How Progressive Australians Perpetuate Colonialism in 21st Century Australia
Free Public Lecture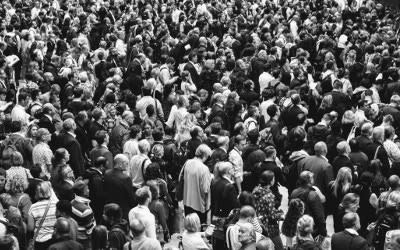 Kathleen Fitzpatrick Theatre
Arts West
Parkville campus
Further Details
T: (03) 8344 2543
2019 Wednesday Lectures hosted by Raimond Gaita
Regardless of the policy approach – from protection to assimilation, self-determination to intervention, reconciliation to recognition – settler colonial governments have continued to do harm to Indigenous peoples. Despite this, many scholars, activists, and analysts – Indigenous and settler alike – maintain a degree of faith in the liberal settler order, or at least a belief that working with the state is the only viable political option.
The fourth lecture in the series will consider why apparently progressive settler Australia persists in the face of such obvious failure.
Professor Sarah Maddison will argue that white Australia can't solve black problems because white Australia is the problem, and calls for a radical restructuring of the relationship between Aboriginal and Torres Strait Islander people and the Australian settler state.