Wilin Fan the Flames
Performance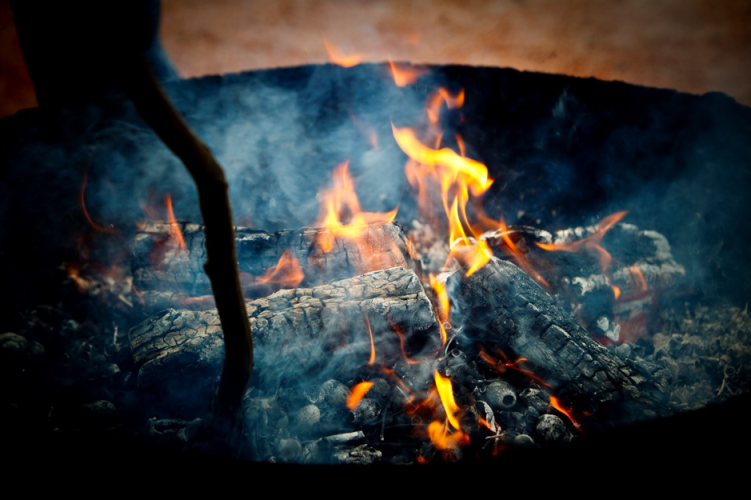 Martyn Myer Arena
Southbank
Level G, The Stables
Further Details
Wilin Fan the Flames illuminates the achievements of our students and alumni to keep the flames roaring for Indigenous Arts & Cultural Development across the Faculty of Fine Arts & Music and our thriving communities.
Please join us as we come together for a blazing showcase to celebrate the talents of our deadly students and alumni.
Featuring a diverse showcase of performances, visual art, film and conversations, Wilin Fan the Flames reflects on all our success throughout the year and will leave your embers glowing well into the next.
Warning: Contains mild coarse language, both sudden and sustained loud noises, potentially triggering content or themes, including domestic violence, drug references and mental health.