Future Focussed Food
Free Public Lecture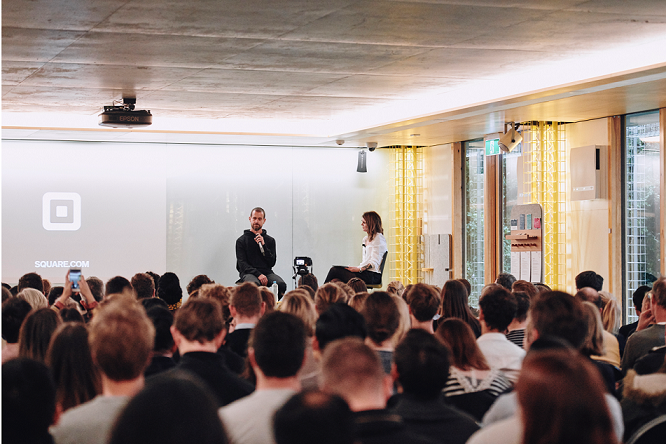 333 Exhibition Street event space
10 La Trobe Street
Melbourne
Further Details
T: (03) 9035 3846
Melbourne Connect Monthly Breakfast Series
How we consume food is changing quickly – but how quickly? Are we prepared for the impact this will have, and the rising pressure to design our future food sources?
You're invited to join a free panel discussion that delves into an emphasis on the future of food, shedding light on important questions in this space. Where are we heading from a resources, sustainability and waste perspective? Will our palettes shift and change to accommodate new food sources? And what role will our scientists and engineers play in setting us up for a promising future?
About the Melbourne Connect Monthly Breakfast Series
These events are designed to delve into a range of topics on innovation, and connect a diverse mix of thought leaders in leading industry, government, university, and the innovation community to encourage collaboration.
Melbourne Connect is creating a connected innovation ecosystem by co-locating industry, research, talent and entrepreneurs, establishing Melbourne as a global innovation destination. The Melbourne School of Engineering will be located at Melbourne Connect, contributing to the precinct's immersive culture of entrepreneurship.
Melbourne Connect opens late 2020. Find out more: download the Melbourne Connect brochure or visit melbconnect.com.au
Presentation commences 8.20am, networking to follow from 9.15am.
Breakfast provided.