Remembrance Day Service
Other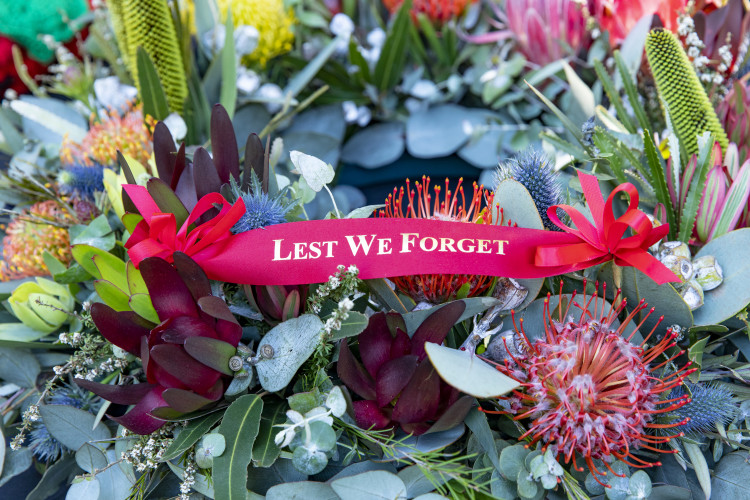 Cenotaph
South Lawn
Parkville campus
Further Details
Please join the Melbourne University Regiment and other members of the University and local community for a Remembrance Day Service.
On 11 November 1919 at 11am crowds which had gathered at London's Cenotaph fell silent for two minutes to remember the moment exactly one year earlier when guns on the Western Front fell silent after four gruelling years of war.
As described by the Australian War Memorial the minute's silence was proposed by Australian journalist Edward Honey who was then working on Fleet Street in London. A poignant tradition was born from this moment, and has now been observed in many nations around the world.
Though the date and time are anchored to a particular moment in history, Remembrance Day has evolved over the decades as an opportunity to reflect on all people everywhere whose lives have been touched by war, not only those service men and women who died.
The Melbourne University Regiment is hosting a Remembrance Day ceremony on campus at the Cenotaph, which is located on the Parkville Campus' South Lawn, near the western wall of Wilson Hall.
Image credit: Steve Pinirou