The Australian Paradox – Smart, Resilient Cities in a Rich but Simple Economy?
Free Public Lecture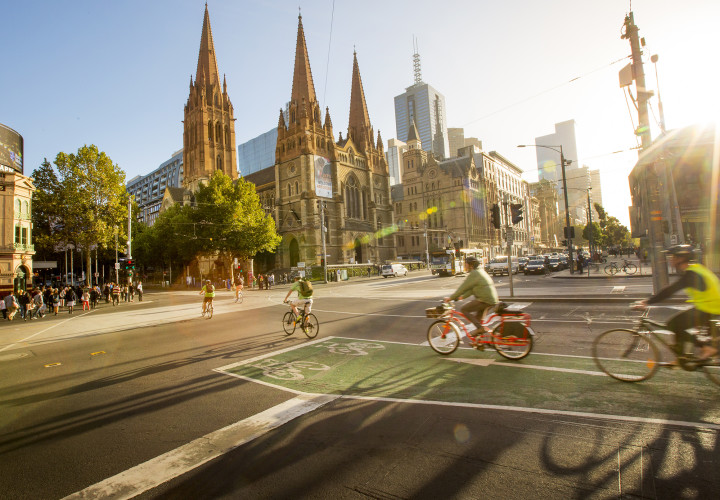 Elisabeth Murdoch Theatre G06
Building 134
Parkville campus
Spencer Rd, University of Melbourne
Further Details
Harvard's Atlas of Economic Complexity classifies Australia as a profoundly simple economy, "at risk of getting increasingly dumber". At the same time, Australian cities rank consistently as some of the world's most liveable and technologically smart.
In this seminar Professor Coenen reflects on the state of Australia as a knowledge economy and explores some of the hidden ways in which innovation manifests itself, in particular, drawing on research conducted in collaboration with Resilient Melbourne.
The seminar will be followed by a panel discussion on the role of universities – as critical knowledge institutions – for the future of Melbourne.