Melbourne Connect Presents Creativity = Everyone's Business
Free Public Lecture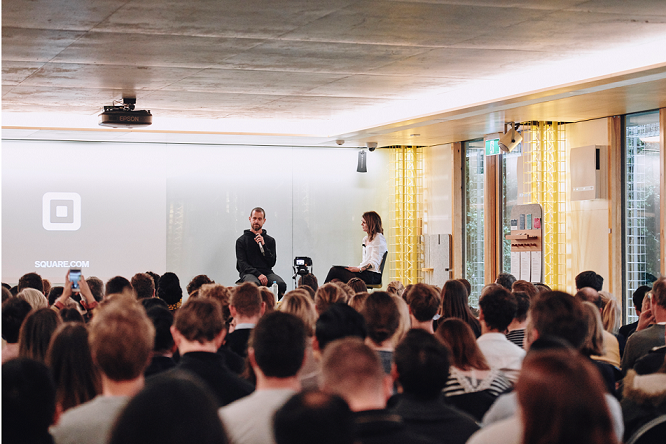 10 La Trobe Street
10 La Trobe Street, Melbourne, VIC, 3000
CBD
10 La Trobe Street, Melbourne, VIC, 3000
A scientist, a broadcaster and an opera singer walk into a barista bar (after all this is Melbourne...)!
Creativity is the topic for the final Melbourne Connect Breakfast for 2019. Join our panel of industry leaders as we explore the role that arts and culture play in everyday life, our economy and our global standing.
About the Melbourne Connect Monthly Breakfast Series
These events are designed to delve into a range of topics on innovation, and connect a diverse mix of thought leaders in leading industry, government, university, and the innovation community to encourage collaboration.
Melbourne Connect is creating a connected innovation ecosystem by co-locating industry, research, talent and entrepreneurs, establishing Melbourne as a global innovation destination. Science Gallery Melbourne and The Melbourne School of Engineering will be located at Melbourne Connect, contributing to the precinct's immersive culture of entrepreneurship.
Melbourne Connect opens late 2020. Find out more: download the Melbourne Connect brochure or visit melbconnect.com.au
Presentation commences 8.20am, networking to follow from 9.15am.
Breakfast provided.