Are These Family Laws Good for Women? An Economist's Perspective
Seminar/Forum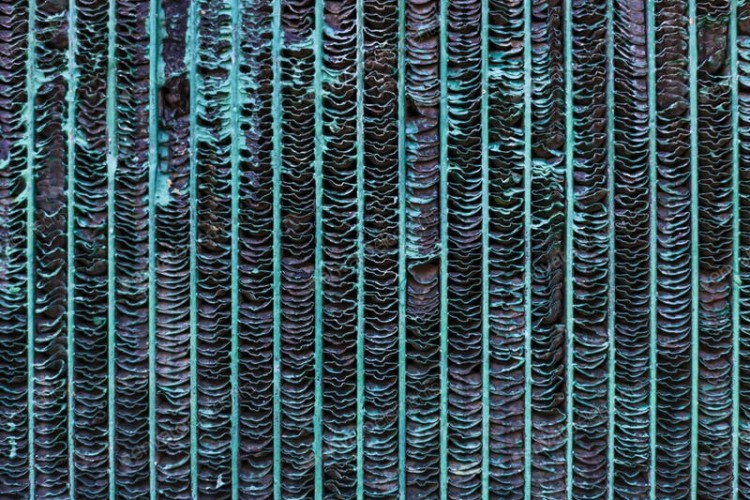 Room 4012
The Spot
Parkville campus
198 Berkeley Street
Further Details
Many laws, including laws related to the family, have unintended consequences. In this seminar, Shoshana Grossbard, an economist and Professor of Economics Emerita at San Diego State University, will examine four areas of law and their impact on women.
The focus will be four laws that can be called family laws: laws giving married women the right to own property (passed in the United States in the years 1850 to 1920), laws about division of property in case of marital dissolution, laws regarding the distinction between marriage and cohabitation, and laws punishing domestic violence.
How did some of these laws affect the likelihood that children were born out of marriage or out of couple? Do they affect teen pregnancies or the likelihood that married women die by suicide? Professor Grossbard will report on data from the United States, as well as studies from New Zealand, Mexico and elsewhere.
This event is presented in partnership with the Economic and Social Participation Research Initiative and the Melbourne Research Alliance to End Violence Against Women and their Children.