Student and Staff Profile Changes for Five Multi-Billion Dollar Australian Universities During the Last Decade
Seminar/Forum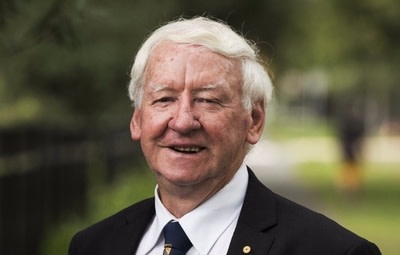 Room 454, Level 4
Arts West North Wing
Parkville campus
Further Details
T: (03) 8344 4534
Five Australian Universities (designated the U5 group) – Sydney, Melbourne, New South Wales, Queensland and Monash – each have annual operating revenues of more than two billion dollars. Their collective revenues have increased from $6.7 billion in 2009 to $11.8 billion in 2018.
This 75% increase in revenue has resulted substantially because U5 universities have profoundly changed the balance of their student profiles between domestic and overseas students. They have also limited the growth of their staffing levels to less than half the student load growth, while substantially shifting their profiles to a higher proportion of teaching-only, casual and non-academic staff. The revenue enhancing changes that have occurred during the last decade will be reviewed and compared with the collective performance of the other 34 universities in Australia.
The potential adverse longer term impacts to Australia's international competitiveness will be discussed.