Launch for the Centre for Artificial Intelligence and Digital Ethics (CAIDE)
Cancelled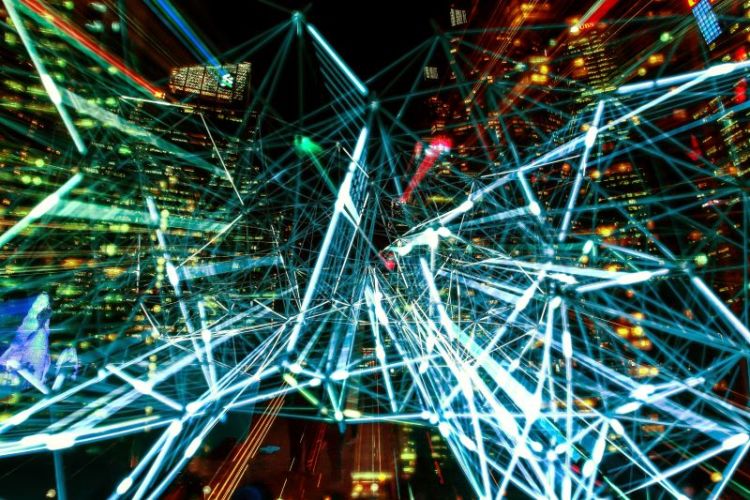 David P. Derham Theatre
Melbourne Law School
Parkville campus
185 Pelham Street
This event is now cancelled
The launch for the Centre for Artificial Intelligence and Digital Ethics (CAIDE) will be held on 30 March 2020. Led by Professor Jeannie Paterson and Associate Professor Tim Miller, CAIDE will conduct interdisciplinary research and teaching, lead public engagement and debate, support emerging researchers, and collaborate with national and international industry and university partners to promote understanding and expertise in AI and Digital ethics.
The theme of the launch is 'Digital Intermediaries' and will feature presentations by Dr Alan Finkel AO (Chief Scientist of Australia), Professor Karin Verspoor (School of Computing and Information Systems) and Mr Edward Santow (Human Rights Commissioner). Digital intermediaries include chatbots and digital home assistants. They are increasingly used by government, industry and not for profits as a way of communicating with their clients and providing a variety of digital services. Digital intermediaries may appear straightforward but raise a host of ethical (and legal issues) including around the way in which the human machine interaction is framed, accessibility consent, privacy, data collection, the quality of service provided and its evaluation. Digital intermediaries are in this sense an exemplar of the kinds of practical and real issues of ethics that arise from the use of new technologies in society.
CAIDE is a joint initiative of Melbourne Law School, the Melbourne School of Engineering, the Faculty of Arts and the Faculty of Science.