The Cripple of Inishmaan
Cancelled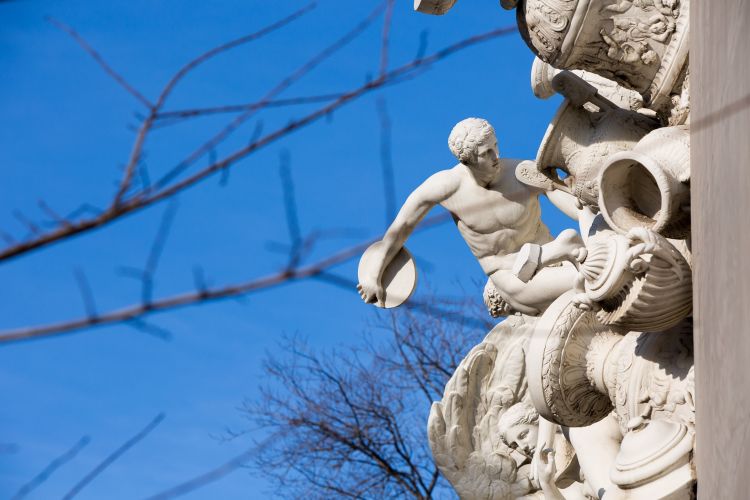 Studio 4
Performing Arts - Theatre
Southbank campus
Dodds Street, South Melbourne
Further Details
In light of the emerging COVID-19 situation the University is adopting a series of changes to reduce rates of infection in the community. The health and wellbeing of our community is of paramount importance. Therefore, all University events have been postponed or cancelled.
The Faculty of Fine Arts and Music's performances are an important part of our students' learning and, in many cases, part of their curriculum and assessment. We are working to find alternative modes of delivery, such as live-streaming and recording. Our popular Lunch Hour concerts at Melba Hall, to give just one example, will continue to stream weekly whenever possible.
More information on those arrangements will be available soon. In the meantime, we would like to thank you for your understanding and support in these challenging times and we look forward to seeing you at one of our events when possible.

_
Set on a remote island off the west coast of Ireland in 1934, this is a strange comic tale in the great tradition of Irish storytelling. As word arrives on Inishmaan that the Hollywood director Robert Flaherty is coming to the neighboring island of Inishmore to film Man of Aran, the one person who wants to be in the film more than anybody is young Billy Claven, if only to break away from the bitter cruelty and tedium of his daily life.
Written by: Martin McDonagh
Directed by: Georgina Naidu
Presented by: Acting Company 2020 and graduating Production students
Thursday 11 June 7:45PM
Friday 12 June 7:45PM
Saturday 13 June 2:00PM
Saturday 13 June 7:45PM
Monday 15 June 7:45PM
Tuesday 16 June 7:45PM
Wednesday 17 June 2:00PM
Wednesday 17 June 7:45PM