The Mystery of Edwin Drood
Cancelled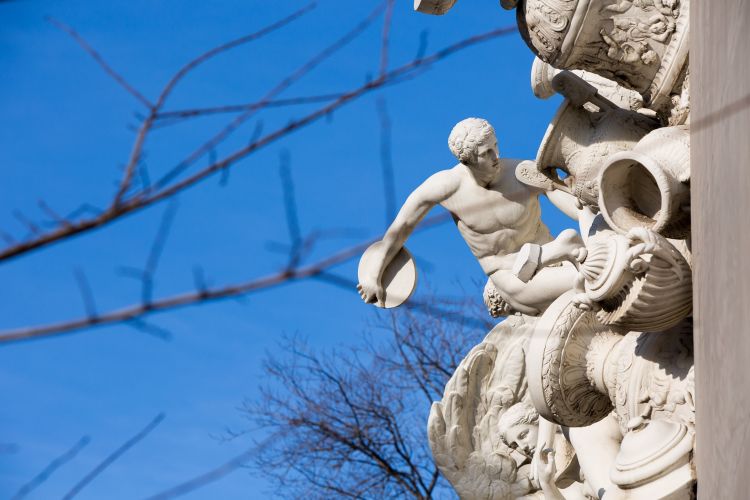 Grant Street Theatre
Southbank campus
Grant Street, South Melbourne
Further Details
In light of the emerging COVID-19 situation the University is adopting a series of changes to reduce rates of infection in the community. The health and wellbeing of our community is of paramount importance. Therefore, all University events have been postponed or cancelled.
The Faculty of Fine Arts and Music's performances are an important part of our students' learning and, in many cases, part of their curriculum and assessment. We are working to find alternative modes of delivery, such as live-streaming and recording. Our popular Lunch Hour concerts at Melba Hall, to give just one example, will continue to stream weekly whenever possible.
More information on those arrangements will be available soon. In the meantime, we would like to thank you for your understanding and support in these challenging times and we look forward to seeing you at one of our events when possible.

_
The Mystery of Edwin Drood is a musical based on the unfinished Charles Dickens novel of the same name. Because of his untimely death, no one knows how he intended it to conclude, so now you, the audience chooses each night, with various multiple endings that could play out. The show won five Tony Awards out of eleven nominations, including Best Musical, and will be directed by the celebrated director of last year's production of Flora, the Red Menace at the VCA, Jason Langley.
Presented by Music Theatre Company 2020 and graduating Production students
Director: Jason Langley
Musical Director: Rainer Pollard
Thursday 11 June 8:00PM
Friday 12 June 8:00PM
Saturday 13 June 8:00PM
Saturday 13 June 8:00PM
Tuesday 16 June 8:00PM
Wednesday 17 June 8:00PM