The Technical Advance: The ANZAC Centenary Lectures
Free Public Lecture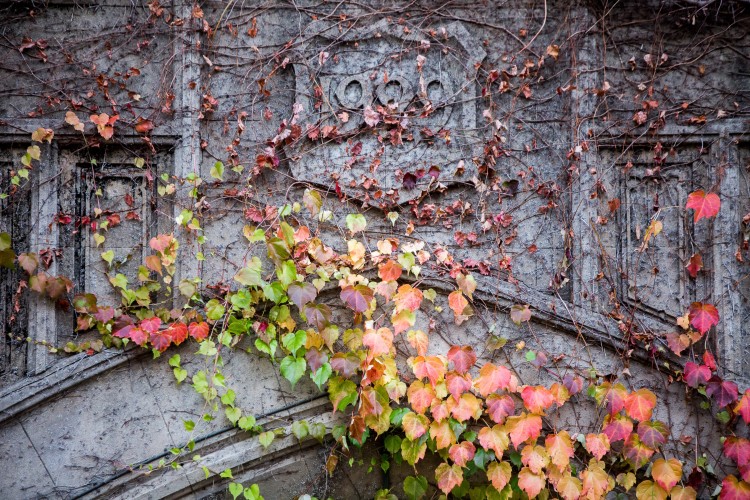 Museum Theatre
Melbourne Museum, Carlton Gardens
11 Nicholson St, Carlton
Further Details
T: (03) 8344 7637
World War I made extraordinary demands on the scientific community. Its requirements for manufactured munitions and equipment, as well as the advent of new chemical weapons, made science essential to national security. The war would produce government laboratories, increases in research funding, as well as great boosts in the amount of scientific research — changes with lasting consequences for the pursuit of science.
Dr Charlie Day Carlton Connect Initiative, Professor Iven Mareels, Dean of Engineering, Professor Harry Quiney, Faculty of Science and CSIRO board member Professor Tom Spurling will join Maxine McKew to examine the ethical dimension in the participation of science in war, and the ongoing affects of government support of scientific pursuit today.
This discussion draws on WW1:Love & Sorrow now showing at Melbourne Museum.
This event is part of the University of Melbourne ANZAC Centenary Lectures, presented in partnership with Museum Victoria.