War Trauma & Psychology: The ANZAC Centenary Lectures
Booked Out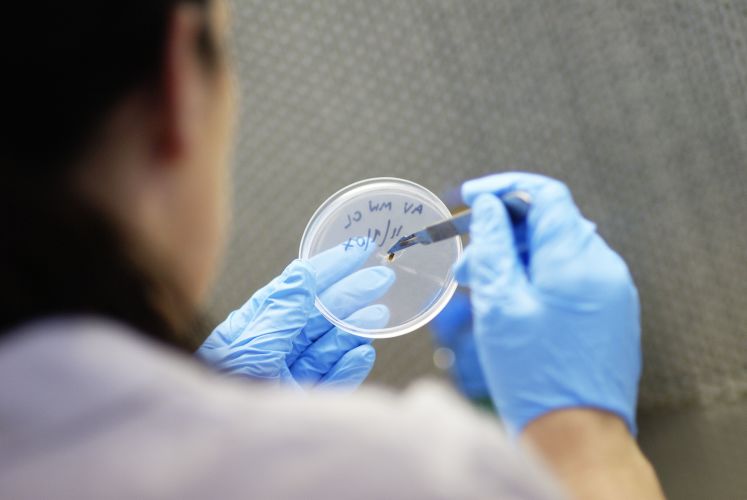 Museum Theatre
Melbourne Museum
11 Nicholson St, Carlton
Further Details
T: (03) 8344 7637
The horrific nature of conflict on the battlefields of World War I had profound affects on those who served. The debilitating condition of shell shock changed those returning from war and had mental and physical manifestations that had not been seen before.
Our panel trace the development of psychology in Australia, and the emergence of new psychological techniques. History experts Laureate Professor Joy Damousi and Professor Bruce Scates, together with Dr Andrea Phelps, a specialist in posttraumatic mental health, and Love & Sorrow curator, Deborah Tout-Smith will join Maxine McKew to examine these changes from a twentieth century perspective, and relate to current challenges.

This discussion will draw on WW1:Love & Sorrow now showing at Melbourne Museum.

This event is part of the University of Melbourne ANZAC Centenary Lectures, presented in partnership with Museum Victoria.