© William Shakespeare
Booked Out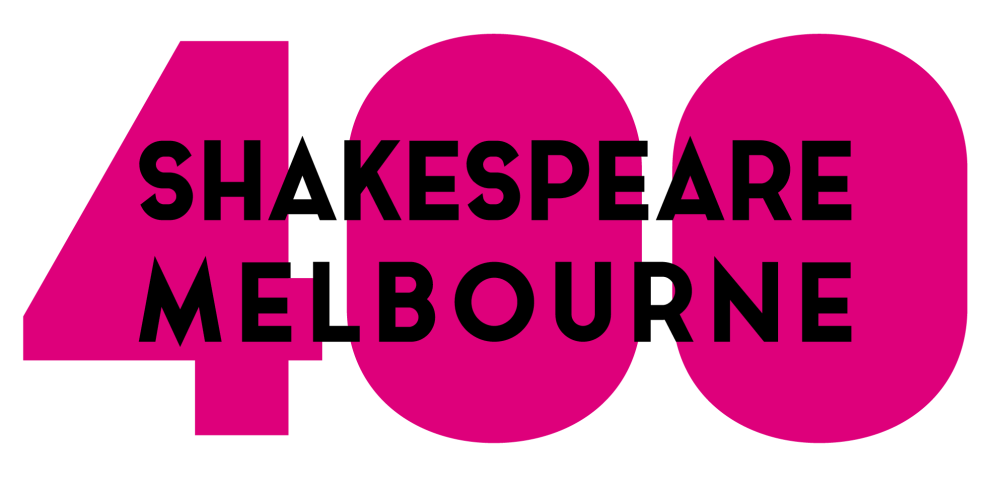 Macmahon Ball Theatre
Old Arts
Parkville
Further Details
T: (03) 8344 7637
While many will have heard of the 'First Folio' (the first collected edition of Shakespeare's works published seven years after his death) few are aware of the process by which the collection was compiled, and the extent to which the selection of plays was shaped by what we would now think of as copyright restrictions.
Copyright in the sense that we understand it now did not exist in Shakespeare's time but since the early sixteenth century, the London book trade had been developing its own system of protecting individual members' publishing rights. This was centred on the Stationers' Company, a trade and craft body to which the vast majority of London's printers, publishers, and booksellers belonged. The officers of the Company managed the whole process: vetting publications to ensure they did not infringe others' rights and defending approved publications against unauthorised reprints. Shakespeare's printed plays—like the works of virtually every other author in 16th and 17th-century London—were published under the terms of this system: thus, compiling a collected edition of Shakespeare's plays involved a whole series of commercial negotiations between London publishers. many of whom were closely associated with one another through family and professional ties.
In addition, the authorisation of this collected edition—as recorded in the register of the Stationers' Company—was just the start of a very complex history of 'rights management' that would shape the publishing history of Shakespeare all the way to the late eighteenth century, paralleling the emergence of modern copyright.
Professor Ian Gadd will focus on the individual publishers, the commercial networks, the trade institutions, and the systems of publishing rights that together profoundly affected the publication of Shakespeare's collected works between 1623 and the 1770s.
Ian Gadd is Professor of English Literature at Bath Spa University, UK. His research focuses on the history of the English book trade from the 16th to the 18th century.
Professor Ian Gadd's visit to Australia, and his participation in a series of events designed to mark Europe Day 2016, is supported by the European Union Centre for Global Affairs, The University of Adelaide