Play On! (Silent Shakespeare) (Unclassified 15+)
Film Screening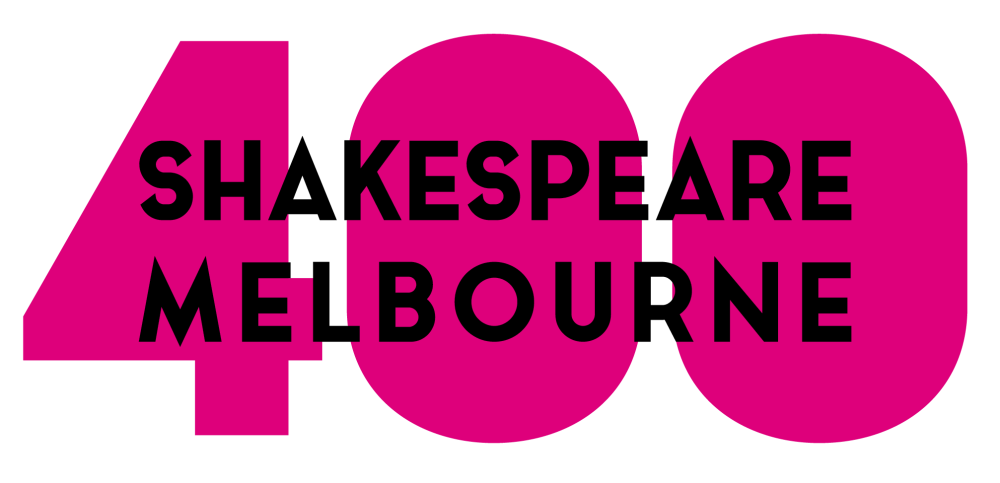 Australian Centre for the Moving Image (ACMI)
Federation Square, Melbourne
Further Details
T: (03) 8344 3740
A compilation of silent Shakespeare shorts with a newly commissioned score by award-winning young composer Laura Rossi, performed by The Globe Players. The seven films in this unique collection – from Britain, Italy and the USA – are created from the only known surviving materials, nitrate prints preserved by the British Film Institute's National Archive. They include beautiful examples of hand stencilling and tinted prints. There is a magical version of A Midsummer Night's Dream containing some remarkable special effects, a charming five-minute film of The Tempest, and the very first Shakespeare film ever made, King John, in 1899.
This unique and fascinating record shows us the exuberance, invention and conviction of these early filmmakers and demonstrates the possibility of the Shakespearean text.
Each session will be introduced by Dr Gayle Allen, Trinity College, University of Melbourne .
Featured silent films: King John (UK, 1899) The Tempest (UK, 1908) A Midsummer Night's Dream (USA, 1909) King Lear (Italy, 1910) Twelfth Night (USA, 1910) The Merchant of Venice (Italy, 1910) Richard III (UK, 1911)
This season is presented in association with the University of Melbourne as part of their Shakespeare 400 Melbourne program.
Shakespeare on Film was made possible with program partners The British Council and the British Film Institute.
Various directors, 1899-1910, Various countries, DCP, Silent. Courtesy British Film Institute.