Research Bazaar 2017
Conference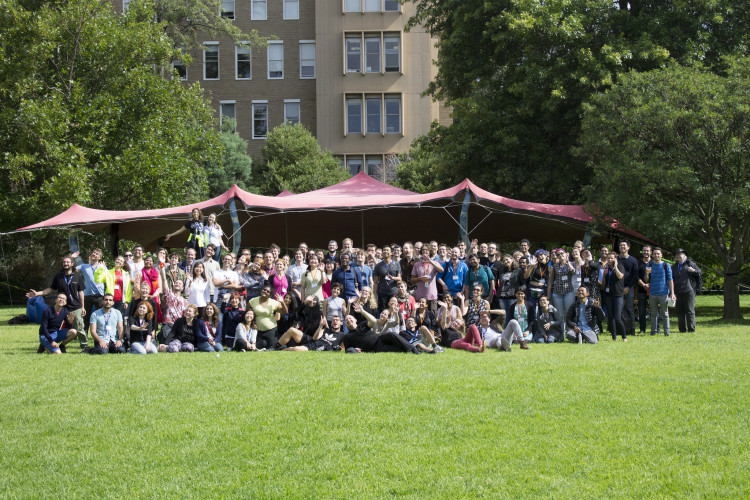 The Research Bazaar (ResBaz) is a free 3 day conference aimed at equipping researchers from all career stages with digital skills and tools to do their research better, faster, smarter!
Spearheaded by Research Platforms Services, the event will be an induction into the ResBaz community and will kickstart a process of empowering research attendee's digital literacy throughout 2017.
The event will showcase the community of tools and services offered by Research Platforms - with each session designed to be short, informative and interactive. Attendees will learn something new from each session and have the opportunity to sign up for follow-up training in tools/services immediately following the conference.
ResBaz also has an important social side. Research can be often be lonely and isolating. ResBaz is therefore a wonderful opportunity to connect with likeminded researchers - talk about research, hear inspirational stories and partake in mindfulness workshops, fun activities and fabulous food!