Melbourne Masterclass: 10 Great Books 2017
Booked Out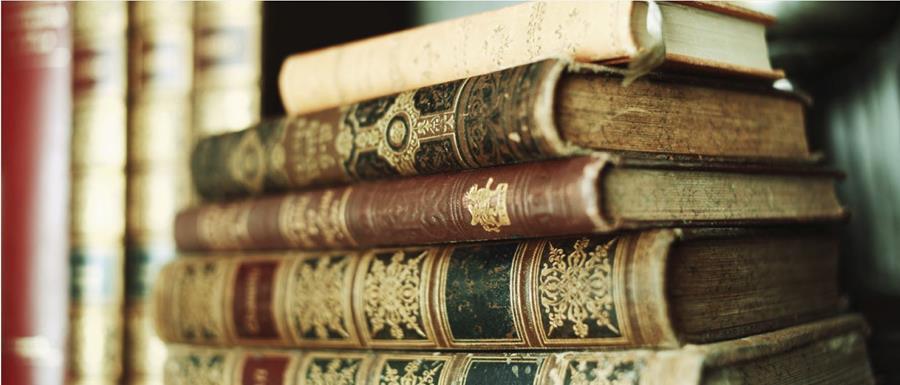 Forum Lecture Theatre
Arts West
Further Details
T: (03) 9035 5092
Please note that 10 Great Books for 2017 is now fully booked. Please use the contact details on this page to be in touch if you wish to be added to our waiting list.
The Faculty of Arts proudly presents 10 Great Books – a Melbourne Masterclass – designed to challenge, revise, and reveal the legacy of great books. Each month, from February to November, we explore a great book in a supportive and lively masterclass environment, guided by an internationally renowned academic. This year we celebrate two great Australian works, Donald Horne's pivotal The Lucky Country and David Malouf's iconic first novel Johnno; we explore great European historical fiction with The Lost Estate and The Leopard; we take on the quintessential Greek tragedy Medea; tackle two of the most influential scientific and environmental texts, Darwin's Origin of Species and Silent Spring; argue about the economic and philosophical revolution that was Adam Smith's Wealth of Nations; explore the unpronounceable but highly celebrated 15th century Venetian book Hypnerotomachia Poliphili; and for the first time in the Great Books series we will analyse a religious text, the Qu'ran.
To view the full list of speakers and texts and for further information about the program, visit the series website via the 'book now' button on this page.