Collectivism and the Art of Poster Making
Free Public Lecture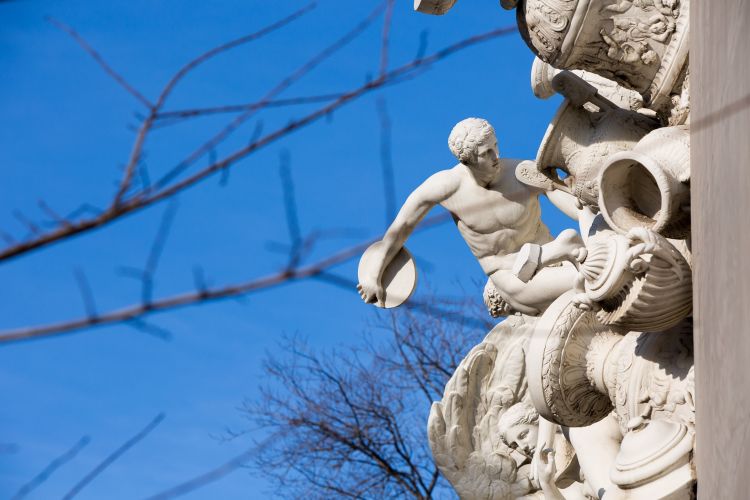 1st floor
Ian Potter Museum of Art
Swanston Street
The exhibition, Don't Be Too Polite: Posters and activism at the Ian Potter Museum of Art features works by printmaking collectives Redletter Community Workshop Inc. (1977-1991), Another Planet Posters (1985-1991) and Red Planet Inc. (1992-2001) spanning from the early eighties to the mid-nineties.
The prints reflect community engagement and concerns for the socio-political and changing economic environment of the late twentieth century. Producing timely and significant works in response to nuclear testing, shifting social norms, a growing awareness of the environment, immigration and economic and social rights, many of which, are still relevant today.
Join Roger Butler as he and many of the exhibiting artists discuss the power of this community art movement as a mode of social commentary and how they went about designing and printing posters, pamphlets, postcards, t-shirts, banners and fabric to disseminate their views.
Convenor: Roger Butler AM, Senior Curator of Australian Prints and Drawings, NGA
Speakers: Exhibiting artists: Carole Wilson, Dianna Wells, Nicholas Mau, Wendy Black, Julie Sheils