Globalisation of Cancer Prevention
Free Public Lecture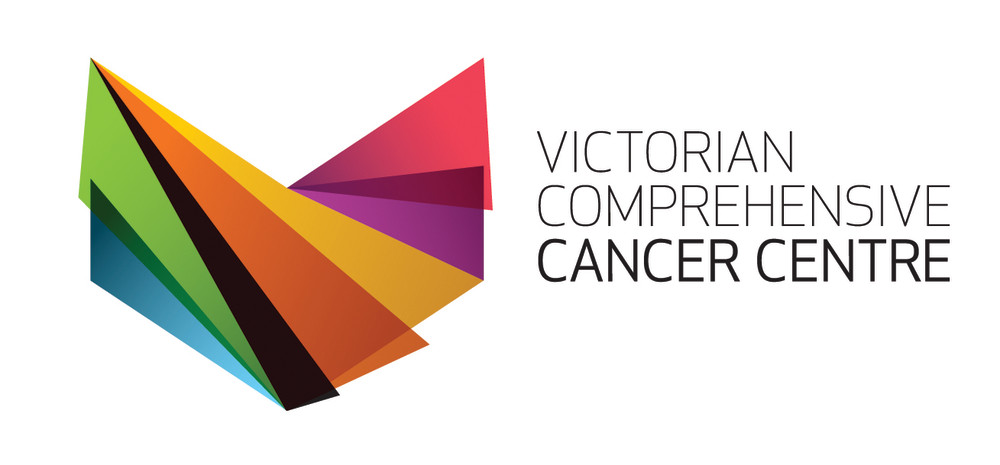 Lecture Theatre B, Level 7
Victorian Comprehensive Cancer Centre
305 Grattan St, Melbourne VIC 3000
Further Details
T: (03) 8559 7225
A Victorian Comprehensive Cancer Centre Live Event
In this lecture Professor Peter Boyle will discuss how prevention leads to populations having longer and healthier lives, and the critical factor of collaboration between disciplines, particularly close links between clinical and non-clinical specialities:
"There is a wide variety of statistics available regarding cancer in Africa and other low-resource countries, many just estimates based on estimates. However, statistics are patients with the tears wiped away. It is bad to have cancer and worse to have cancer if you are poor. The gap between rich and poor, highly educated and less educated and the North-South divide is substantial and continuing to grow. Radical solutions to improve the situation in the poor countries are urgently needed: the status quo is not an appropriate response to the current situation."
Introduction by Professor Bob Thomas, Deputy Chair of the Victorian Comprehensive Cancer Centre (VCCC).
Join VCCC colleagues for a global perspective on cancer prevention from a world-renowned public health expert.
Light lunch served from 12.30pm.
Lecture: 1pm- 2pm.