Picturing the Law: 2017 Rare Book Lecture
Free Public Lecture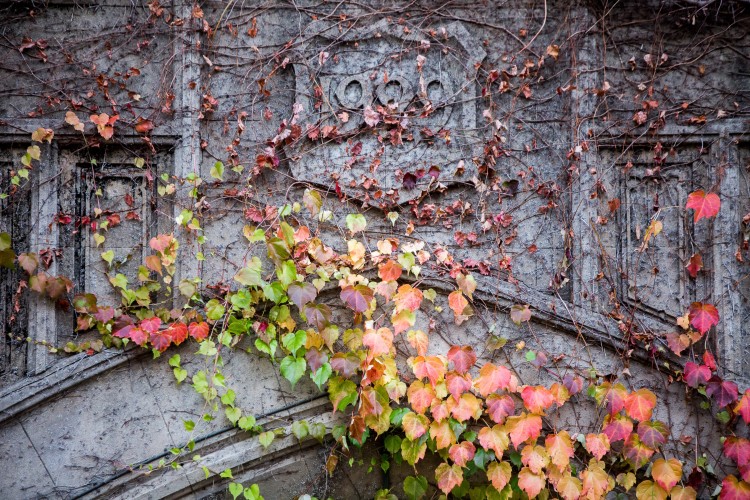 G08
Melbourne Law School
Ground Floor, 185 Pelham Street, Carlton
Further Details
T: (03) 9035 1111
"Law books" and "illustrations" are rarely associated with one another. Yet, for the past decade, hundreds of examples have been assembled in the Yale Law Library by its Rare Book Librarian, Michael Widener, spanning eight centuries and four continents. A major exhibition of the collection, entitled "Law's Picture Books," will open in September 2017 at the Grolier Club in New York City.
In his talk, Michael Widener will go beyond a preview of the exhibition to explore how collections like this can open fresh opportunities for libraries, book collectors, and researchers.
This exhibition highlights a rich tradition of legal publishing which book lovers - and lawyers - are often surprised to learn exists at all.
"Illustrated law books" may seem like an oxymoron. After all, law is conceptual, analytic, and - wordy. Yet the object of law is human life, and its books, whether published for practitioners, students, or lay readers, mediate between abstract rules and the real world of people and things, between ideals and the everyday. The books on display here respond to this tension. They stem from Europe, Great Britain, the Far East, and the Americas, from the middle ages to today, and include a beguiling diversity of engravings, diagrams, and designs that stand both on their own and in dialogue with their accompanying text.
The books were collected over the course of a decade by Michael Widener of the Yale Law School's library. As a rare book librarian, Mike's goal has been to create a unique research resource. He has collected broadly and eclectically to serve legal historians and a burgeoning community of scholars of law and visual culture. Yet his choices also bear the stamp of his personal interests, notably in humor, political dissent, popular culture, and book design.