Globalization, its discontents, and the future of multilingualism (or why language learning is more critical than ever)
Free Public Lecture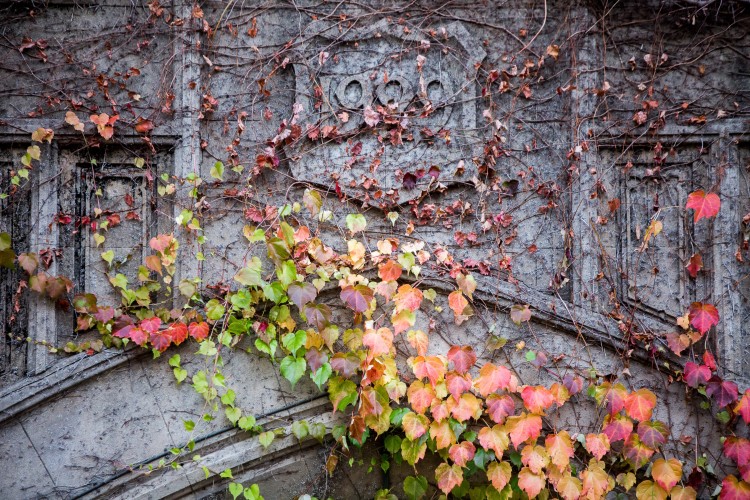 Kathleen Fitzpatrick Theatre
Arts West
Professor's Walk, Parkville
Further Details
T: (03) 8344 7626
The world is presently facing the most massive refugee crisis of the last century with millions displaced and struggling to (re)settle; simultaneously, thousands of languages are at risk of extinction.
In light of the most recent wave of globalization as well as world-wide reactionary moves towards nationalism and xenophobia, this talk reviews current research advances in our understanding of multilingualism, and suggests how multilingual policies can help meet many of current challenges presented by globalisation.
Kendall King is Professor of Second Language Education at the University of Minnesota (Minneapolis, MN, USA). A graduate of the University of Pennsylvania, she was previously faculty at Georgetown University, Stockholm University, and New York University. King's research examines multilingualism and second language learning in contexts of rapid language loss and language reclamation.