Current Dilemmas of European Security Policy
Booked Out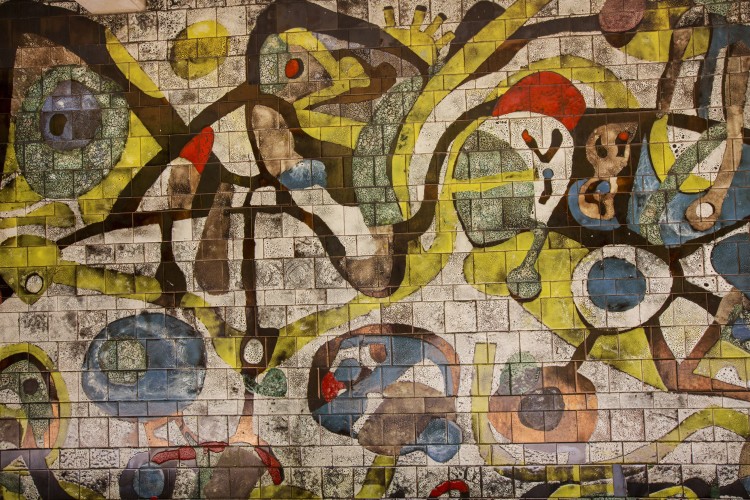 4th Floor, Linkway Room
John Medley
Grattan Street, Parkville
The European security environment has undergone fundamental change during the last decade and faces new threats and challenges, arising from Russia's neo-imperial aspirations and the emergence of ISIS.
The last NATO summits in Wales and Warsaw tried to find adequate solutions to these problems and to restore the balance of forces and military potentials in Central and Eastern Europe. The security environment of Europe faces further challenges as a result of emerging uncertainties in US relations with Russia and Europe.
The EU Centre presents former Vice-President of the European Parliament and former Defence Minister of Poland Janusz Onyszkiewicz at this public lecture on European security policy.