What's a Writer Worth? Meanjin @ the Australian Centre
Launch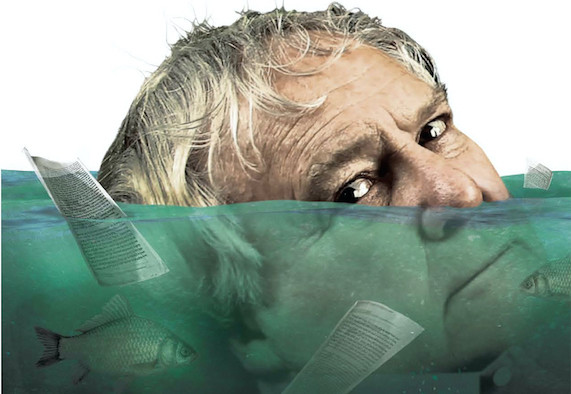 Forum Lecture Theatre, Level 1
Arts West
University of Melbourne
Further Details
T: (03) 9035 5280
Join moderator Meanjin editor Jonathan Green in conversation with Frank Moorhouse, Miles Franklin Award winners Sofie Laguna and A.S. Patrić, and Vogel Prize winner Katherine Brabon for this special Meanjin @ the Australian Centre event.
The new autumn edition of Meanjin features a major essay by that legend of Australian letters Frank Moorhouse, who wonders how it can be that, 'after 50 years of writing I am going broke again'. His essay is a musing on the writer's life and its thin worldly rewards. What can be done? Funding bodies give less and less, the publishing industry struggles, and writers have to make do as best they can.
Do we still value the written word? Should writers be able to make a living from their craft? Is there a role for some new form of government funding? Moorhouse with three successful young Australian writers discuss the writer's daily struggle to make ends meet.
This event will launch the Autumn 2017 edition of Meanjin, copies will be available to purchase after the event.
Presented by the Australian Centre and Meanjin Quarterly.