The Influence of Global Norms in Indonesian Resource Governance
Free Public Lecture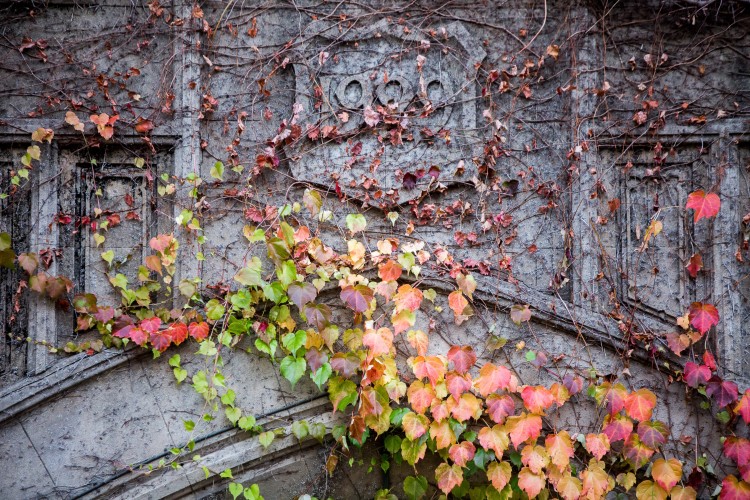 Further Details
T: (03) 9035 6909
In recent decades, transnational civil society has significantly influenced extractive industries governance reform in many resource-intensive economies such as Southeast Asia. This is evident in the emergence of transnational advocacy networks such as the 'Publish What You Pay' campaign.
In this lecture, Dr Poppy Winanti will explore how and why the global norms advocated by these actors are adopted in particular historical and social contexts. By analysing the District of Bojonegoro, which contributes 20% of resources to Indonesia's oil and gas reserves, Dr Winati will explore how global norms become institutionalised and create unique structures of local governance.
Dr Poppy S. Winanti is a Lecturer in the International Relations Department at the Universitas Gadjah Mada, Indonesia.
This lecture is part of the Faculty of Arts' Indonesia Initiative.