1965: Distorting Memory Against Democracy, Reviving Memory for Empathy
Film Screening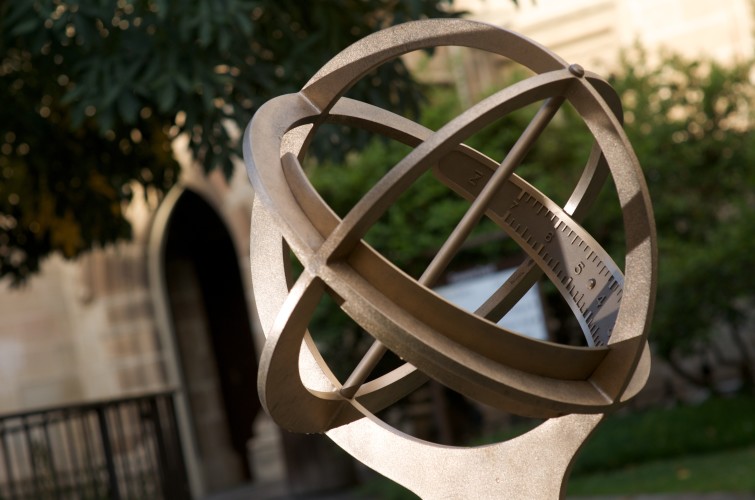 Room 353 (Interactive Cinema Space), North Wing
Arts West
Further Details
T: (03) 8344 3379
5.45pm-6.50pm: Lecture: 1965 and the emergence of rightist populism in Indonesia?
This talk will analyse the emergence of right wing populist activity starting with the hostile response to the Indonesian Peoples Tribunal (IPT) in 2015 and the government sponsored national symposium on the 1965 "tragedy" up until the current mobilisations against Governor Basuki Tjahaya Purnama.
7.30pm-9.30pm: Screening and discussion of Silent Song of the Genjer Flowers: theatre, memory and women with Faiza Mardzoeki.
Nyanyi Sunyi Kembang-Kembang Genjer is a play focused on the experiences in prison - and after release - of women arrested in 1965. It is based on extensive interviews with survivors and library and archival research. It was performed in Jakarta to packed audiences in 2014 and widely reviewed in the press and social media. It is now published as a book. A professionally produced film of the stage play will be screened followed by a Q&A session with the playwright and producer-director.
Supper will be provided between the lecture and the screening. Registration is essential.
This event is sponsored by the Asia Institute, Herb Feith Foundation and the Indonesia Forum.