David Sequeira: ART150 Forums
Seminar/Forum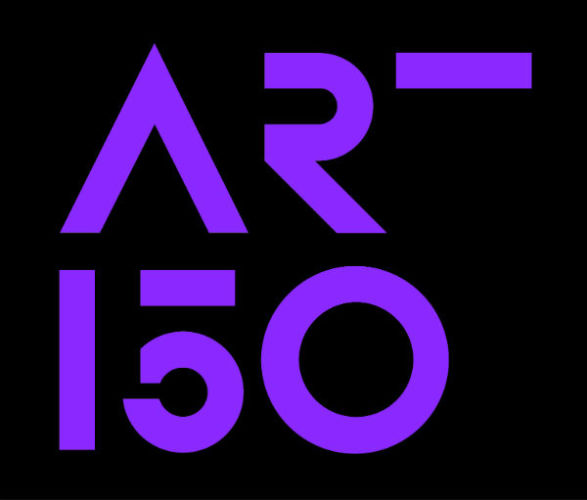 Federation Hall
Grant Street
Further Details
T: (03) 9035 9309
Join us for our free Art Forum Series, held throughout the year. Each forum will feature a different artist discussing their work and ideas, followed by a Q&A.
Much of David Sequeira's studio practice has focused on the use of colour and geometry in the creation of contemplative experiences for viewers. Working in a range of media, David explores issues around high and low art, personal and shared histories, banality and profundity. Curatorship —articulating the intersections between objects, time, place and space — is an important aspect of his art practice. In 2015, he curated the highly acclaimed exhibition My Learned Object: Collections & Curiosities for the Ian Potter Museum of Art. In 2016 David was appointed in his current position as Director of the Margaret Lawrence Gallery, VCA.
Admission: Free, bookings essential
The ART150 Forum Series is part of ART150: Celebrating 150 years of Art.
Proudly supported by Holding Redlich