ART150 Forums: Jordan Marani
Seminar/Forum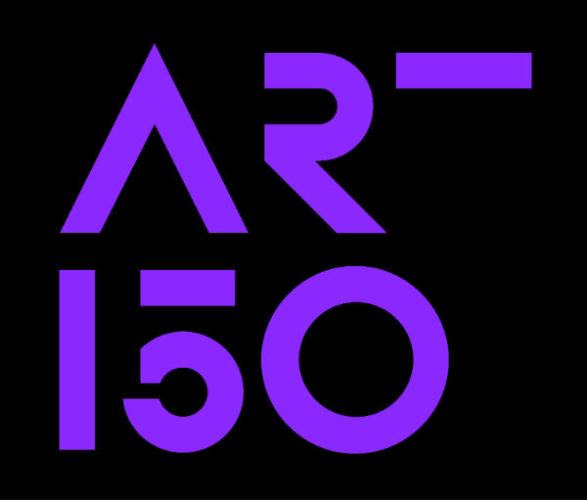 Federation Hall
Grant Street
Further Details
T: (03) 9035 9309
Join us for our free Art Forum Series, held throughout the year. Each forum will feature a different artist discussing their work and ideas, followed by a Q&A.
Jordan Marani makes dry humourous paintings and sculptures borne from personal narratives, cynical observations of the human condition and explorations of loss and the past. Employing bright colour, humour and word play, Marani explores the funny side of the dark side. From 2008-2011 Marani was co-founder and director of the influential Hell Gallery. In 2010 Hell Gallery and Marani were included in 'No Soul for Sale', a Festival of Independents curated by Maurizio Cattelan, Massimiliano Gioni and Cecelia Alemani at the Tate Modern, London. In 2017, Marani's work is included in Restless at the Margaret Lawrence Gallery.
Admission: Free, bookings essential
The ART150 Forum Series is part of ART150: Celebrating 150 years of Art.
Proudly supported by Holding Redlich