Greenhouse-gas Neutral Germany 2050
Free Public Lecture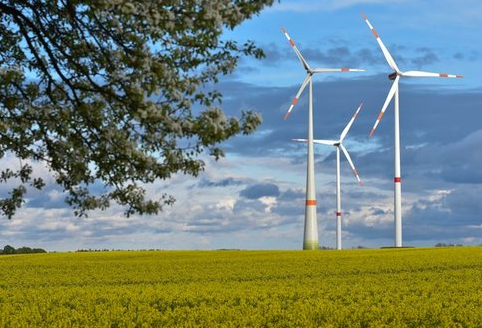 Seminar Room
LAB-14
700 Swanston Street, Carlton
Further Details
T: (03) 8344 4124
The German Climate Protection Plan 2050, adopted in November 2016, confirmed Germany's 2050 target of reducing emissions by 80 to 95% to enable extensive greenhouse gas neutrality by 2050. Under the interim target for 2030, Germany's total greenhouse gas emissions need to be reduced by at least 55 percent compared to 1990 by 2030 at the latest - with detailed sectoral targets: energy sector (61-62% reduction by 2030 compared to 1990), buildings (66-67%), transport (40-42%), industry (49-51%), and agriculture (31-34%). The Climate Action Plan introduces a paradigm shift. In the future, renewable energies and energy efficiency will be the standard for investments. In this way, the Climate Action Plan 2050 creates the necessary conditions to keep Germany's economy competitive in a decarbonising world.
In this seminar, Dr. Fuentes Hutfilter will provide an insight regarding the state-federal interactions, the inclusion of municipalities, associations and citizens and the merit and approach towards sectoral targets.
Dr. Ursula Fuentes Hutfilter was one of the architects behind the German Climate Protection Plan 2050.
The english summary of the German Climate Protection Plan 2050 is available at http://www.bmub.bund.de/fileadmin/DatenBMU/DownloadPDF/Klimaschutz/klimaschutzplan2050kurzfenbf.pdf