Nature and Nationalism: American Landscape and the Hudson River School, 1825-1865
Free Public Lecture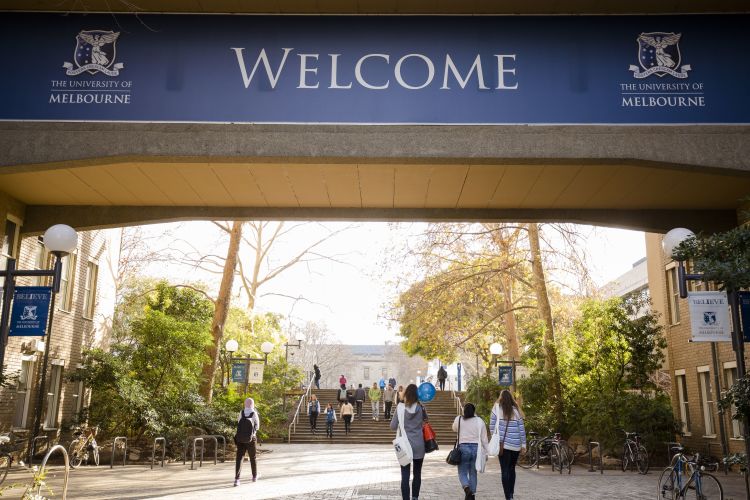 Further Details
T: (03) 8344 5148
Keynote lecture, Parallel Histories Symposium
American landscape painting rose to prominence during the nineteenth century. During this time artists, such as Thomas Cole, Asher B. Durand, Frederic Edwin Church, Jasper Francis Cropsey, and others reckoned with exactly what 'national' meant and how it might be addressed and conveyed through art.
Join Franklin Kelly, Deputy Director and Chief Curator National Gallery of Art Washington as he examines major works produced by Church, Durand, and Cropsey in the years 1850-1865, a period when American unity came under strain as sectional disputes, particularly between states in the North and those in the South, were on the rise and political and social systems became increasingly fraught.
This keynote lecture is part of the Parallel Histories Symposium to accompany the exhibition 'Not As The Songs Of Other Lands'. This lecture will be presented in the Forum Theatre, Arts West building.
'Not As The Songs of Other Lands' is organised by the Ian Potter Museum of Art in collaboration with the Terra Foundation for American Art, which is recognised for its generous support. This exhibition is presented in partnership with the Russell and Mab Grimwade Miegunyah Fund.