PC4 Scientific Symposium - Establishing Partnerships, Creating Opportunities
Symposium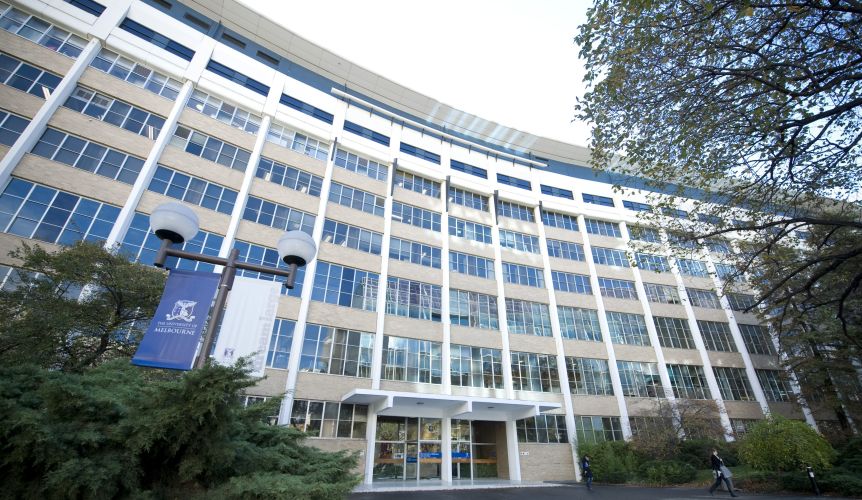 Rendezvous Hotel
King Edward Ballroom
328 Flinders street, Melbourne
Further Details
T: (03) 8559 7188
The 4th PC4 Scientific Symposium will bring together an array of experts in the field of Primary Care and Cancer to discuss new initiatives, current research and future challenges.
The key note speaker is world renowned Professor Eva Grunfeld, Director, Knowledge Translation Research, Health Services Research Program, Cancer Care Ontario and the Ontario Institute for Cancer Research.
Designed to showcase PC4's work and highlight the important role of primary care providers across the cancer continuum, the Symposium will include the topics:
Prevention and early diagnosis
Survivorship
Palliative care
Importance of consumers in research
With panel discussions surrounding:
What is next for palliative care in cancer?
Challenges of designing successful survivorship trials
The symposium is a multidisciplinary meeting and is open to anyone with an interest in primary care research in cancer care.