In Conversation with the Chief Justice of the United States
Booked Out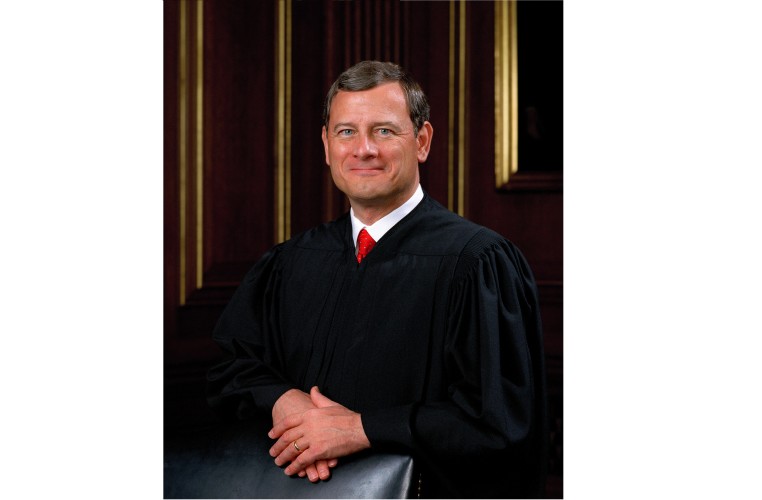 David P. Derham Theatre
Melbourne Law School
Level 1, 185 Pelham Street, Carlton
Further Details
T: (03) 9035 1111
Please note this event is fully booked. Please email law-events@unimelb.edu.au if you would like to be placed on the waiting list.
The Chief Justice of the United States, the Hon. John G. Roberts, Jr., will be in conversation with Professor Carolyn Evans, Dean and Harrison Moore Professor of Law, Melbourne Law School.
This lecture is sponsored by the James Merralls Visiting Fellowship in Law, which acknowledges the contribution that Mr James Merralls AM QC has made to the legal profession in Australia. The fellowship provides funding for an annual visiting fellow to Melbourne Law School by a highly regarded international professor, lawyer or judge. The Fellow will engage in teaching and present a public lecture to the profession. This initiative has been made possible by generous donations from the Law community.