Discovery Tours
Other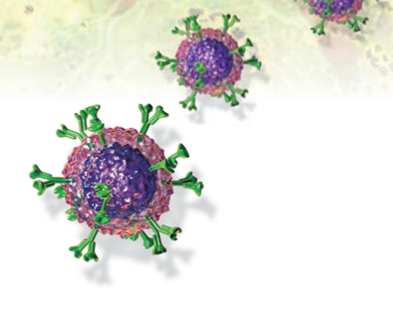 Laboratory
Peter Doherty Institute
Grattan Street
Further Details
T: (03) 9345 2596
Have you ever wanted to see how science is done in a REAL research lab?
Why not book into a Day of Immunology Discovery tour?
This year as part of the International Day of Immunology, six of Victoria's premier Research Institutes and Universities will be opening their doors for public tours.
These tours are designed to give you a glimpse into the world of research science, to find out what it's really like to work in a lab and to hear about some of the cutting-edge immunology research being done in Melbourne, from the scientists doing the work.
One of the tours is going to be at the Peter Doherty Institute. Please register!