Respect and Safety Online: How to manage your online presence.
Training/Workshop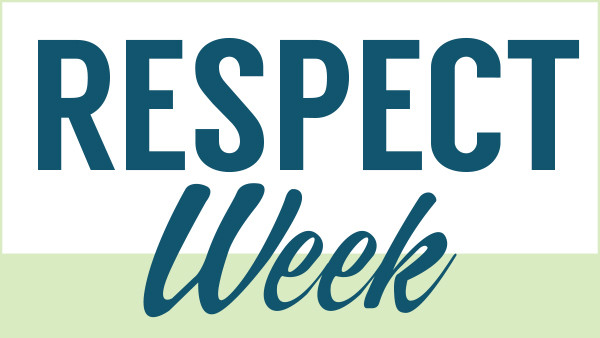 Level 1, Room 109
757 Swanston
757 Swanston Street
Operating online means communicating in a way that is both respectful to yourself, as well as to others. Negotiating the online world safely requires a good understanding of how to secure your digital footprint, being aware of the potential hazards and minimising your exposure to online risks.
This Respect Week, come along to a workshop facilitated by the Safer Community Program, to learn more about keeping your online interactions safe and negotiating the online world with respect for yourself and respect for others.
This workshop is open to all members of the University community and will cover common FAQs, safety tips, and links to external services.