Steps Towards Eliminating Malaria: What Can Basic Scientists Contribute?
Free Public Lecture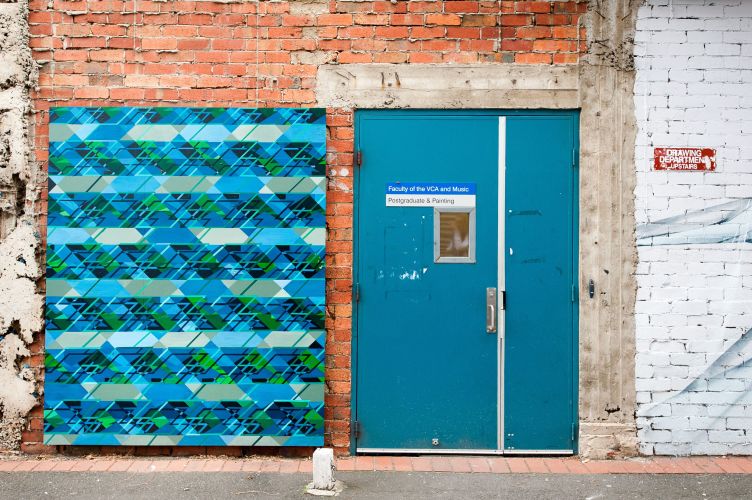 Auditorium
David Penington Building
Flemington Road. Parkville
Mosquito-borne Plasmodium parasites are responsible for millions of human deaths yearly. Hear about our efforts to eliminate malaria and how basic science studies have played a crucial role in preventing deaths and disease from malaria. The need to deepen our basic understanding of the parasite remains a key component to overcoming roadblocks to eliminating malaria.