VCE Winter School - Literature Teachers
Seminar/Forum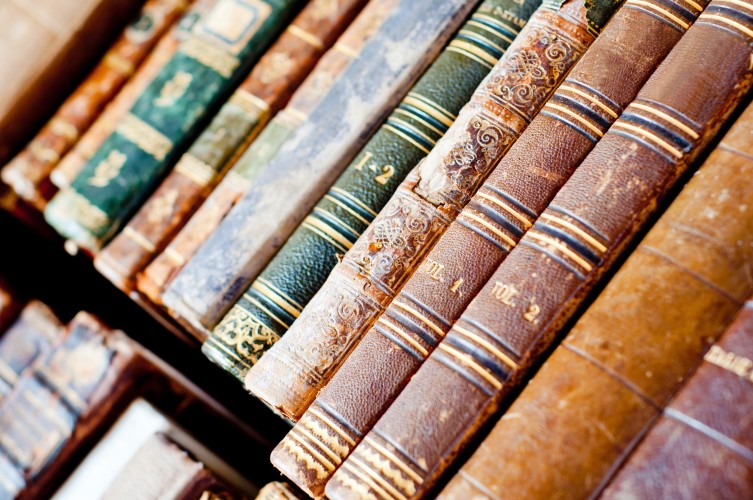 Building Number: 148
Arts West
Parkville
Further Details
T: (03) 8344 3996
This study day is designed for teachers involved in delivering the 2017 syllabus for the 'Interpreting Texts' component of VCE English Literature. The day will focus in particular on the new area of study, 'Literary Perspectives'. Since the aim of 'Literary Perspectives' is to explore how exposure to different schools of literary criticism can assist students to develop and structure their own interpretation of a text, we will explore various critical perspectives appropriate to each of the following genres—the novel, the play, and poetry.
The format will be a 45 minute lecture in which the lecturer develops at least two 'literary perspectives' on the text. This will be immediately followed by a seminar of 1 hour, 15 minutes, with class sizes capped at 15. Prior to the study day there will be an online forum (Learning Management System) enabling registered participants to access scholarly articles exemplifying various schools of literary criticism. These articles, plus the lecture, will form the basis for our seminar discussion.
Professional certificates of participation will be offered upon completion of the course for use in relation to VIT procedures.
Cost: $60 per session or $200 for the day Bookings essential