Materials in Medicine
Seminar/Forum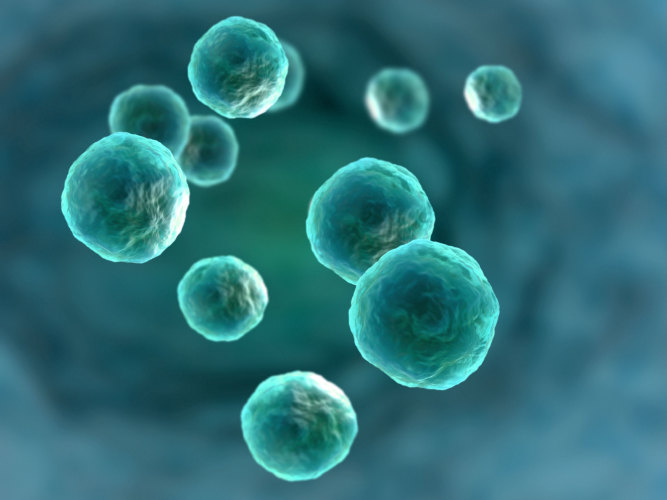 The Matthaei Room (Lower East), University House
112
Professors Road
Further Details
First Seminar
The Materials Research Initiative is starting a seminar series around Materials in Medicine.
This first seminar will showcase the value of collaborative work between researchers in medicine and materials science.
Associate Professor Neil O'Brien-Simpson, from Melbourne Dental School and Dr Daniel Heath from the School of Engineering, will share their experience and work on Materials in Medicine. Characterisation platforms representative persons will attend as well as many researchers from both fields.
Join us for a chat and wine testing on the 22nd of June.