Health Rights and Older People: Is a convention for the human rights of older people the answer?
Free Public Lecture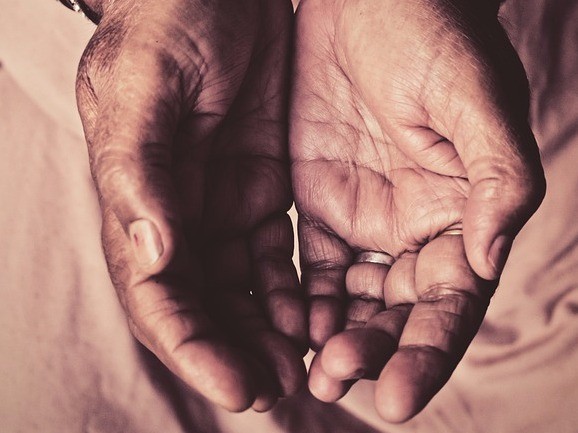 Room G08
Law G08
Parkville
185 Pelham Street
The provision of health care for older people has had a very chequered history across jurisdictions. Older people have been marginalised, made vulnerable, excluded from certain forms of health care and are subject to discrimination. Isn't it about time that we took health rights concerning older people more seriously?
At a time when the UN is exploring the potential for a UN Convention on the Rights of Older Persons this lecture asks what would be the implications of such a Convention for older people and the delivery of health care services.
Jean V. McHale is Professor of Health Care Law and Director of the Centre for Health Law Science and Policy at the University of Birmingham. She has previously worked at the Universities of Manchester, Nottingham, Leicester and UEA UK.
This event is presented by Melbourne Social Equity Institute, Melbourne Law School, and the Hallmark Ageing Research Initiative.